LET'S CHAT
Let's Get To Know Each Other
We'll talk with you about the challenges you're facing now and how we can easily solve them.
With our cutting-edge technology, we're able to offer our customers an extremely flexible, enterprise level phone system at fraction of the cost.
Echo phones come with all the latest features AND unlimited support that will knock your socks off. Keep your number and c
all and answer from a desk phone, your computer or even our mobile app!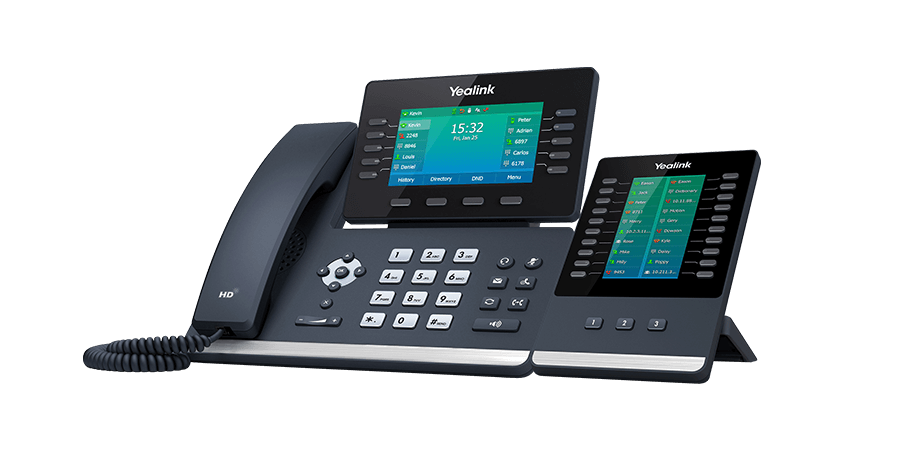 Give us a call.
Interested in improving customer experience? Have a general question? Give us a call! 1-866-989-ECHO