RESTAURANT
Improve your guest experience
The restaurant industry is highly competitive and your guests are looking for more than just great food. The entire guest experience drives your success. Your patrons deserve a restaurant phone system from Echo Networks that allows you to promptly and effectively tend to their needs.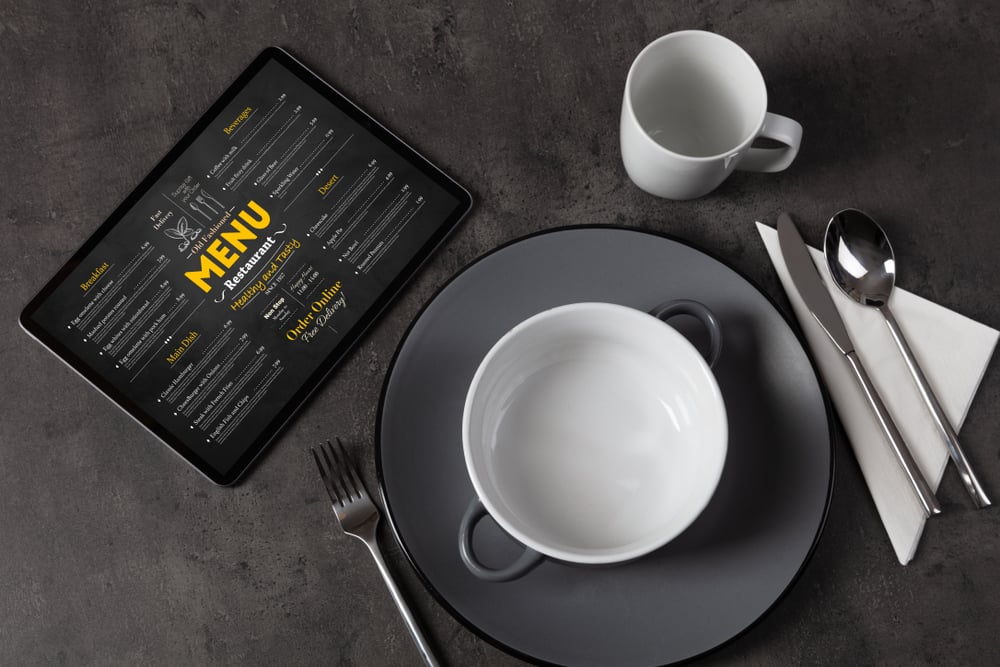 POWERFUL FEATURES
Why Do You Need a VoIP Phone?
Everyone in the food service industry knows that there are a thousand and one tasks that must be done correctly and timely to ensure your business stays competitive.
The one thing that helps your 5-star restaurant, diner, or even a food truck thrive - communication.
To help, we designed a scalable telephone system that is easy to use and allows you communicate with customers and vendors at the touch of a button. With Echo networks, your staff can communicate with customers, interface with vendors to ensure you don't run out of food and make the necessary changes to staffing arrangements. Echo Networks is the right choice for your restaurant phone system.
Would you like to know more?
Say goodbye to hefty long distance phone bills and hello to unlimited calls. Yes, with our business phone system, you enjoy unlimited local and long distance calls.
Control the behavior of your business phone system with our custom call schedules for business hours, after hours, restaurant closures and holidays.
Thrill your patrons with directions, menu info and hours of operations. Go a step further and provide them with other self-help options to make a dine-in reservation or place a to-go order with our auto attendant for restaurants.
Improve your guest experience by sending them a quick text when their order is ready or giving them the option to text in their orders.
The best business phone for your restaurant.
Without an efficient telephone system, your customers will keep getting the busy signal when they need to place their orders. We don't need to tell you the result of that.