RETAIL
Business Phone System
The key to staying relevant and remaining profitable as a business is by improving customer experience.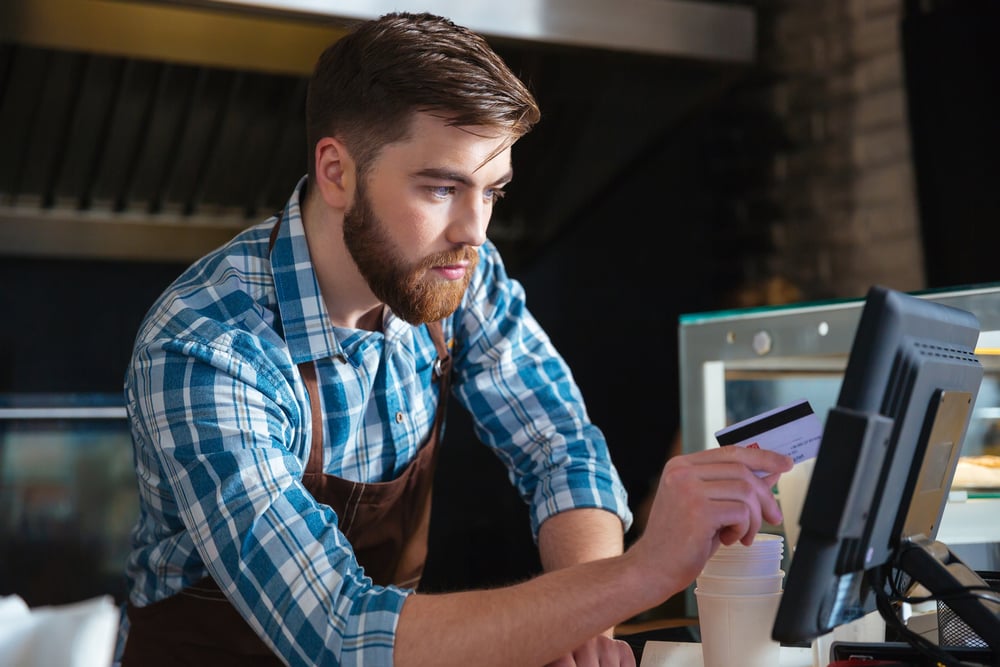 POWERFUL FEATURES
Why Do You Need a VoIP Phone?
Whether you own a restaurant, retail store, or even a laundromat, you need a good telephone system that customers can reach you on easily. That's where Echo Networks comes in. Our VoIP systems are pre-configured so you can plug-and-dial.
You only need a Wi-Fi connection to set up the phone system and viola, you can enjoy it from anywhere in the world! To sweeten the deal, Echo Networks phone system comes with a mobile app that syncs to your office line so that you never have to give out your personal line again.
With the "Always on feature," your customers never have to go through the frustration of being put on hold again. Service your customers easily and swiftly with the Echo Networks VoIP system and have them coming back for more today.
Maintain professionalism by easily transferring calls between the office, remote employees, and customers. Never give out employee cell numbers again.
Plug 'n Dial Business Phones
Changing phone systems doesn't have to be painful. Our phones are preprogrammed, so all you have to do is plug them in and start dialing.
Help is Just a Phone Call Away
Unlike our competitors, we don't sell you our system and disappear. Dial 611 and we'll help you manage extensions, forward numbers, and change voicemail greetings.
A business phone that works for you.