PRODUCTS
Business Phone System
Improve your customer experience with the best business phone system for your small business.
POWERFUL FEATURES
Make better impressions
Communication is the cornerstone of customer service and your business needs a phone system that focuses on improving customer experience.
Maintain professionalism by easily transferring calls between the office, remote employees, and customers. Never give out employee cell numbers again.
Plug 'n Dial Business Phones
Changing phone systems doesn't have to be painful. Our phones are preprogrammed, so all you have to do is plug them in and start dialing.
Help is Just a Phone Call Away
Unlike our competitors, we don't sell you our system and disappear. Dial 611 and we'll help you manage extensions, forward numbers, and change voicemail greetings.
Compatible with Microsoft Teams!
Echo Networks phone system now fully integrates with your Microsoft Teams account! Get incoming business calls and dial out right from your Microsoft Teams app on your computer or cell phone.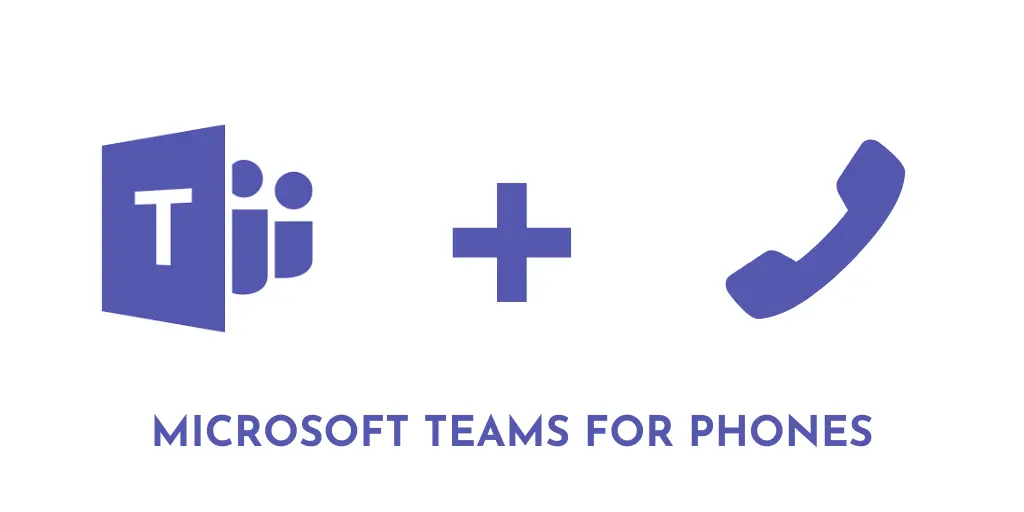 The best business phone system for your small business.